DOING
wonders with paper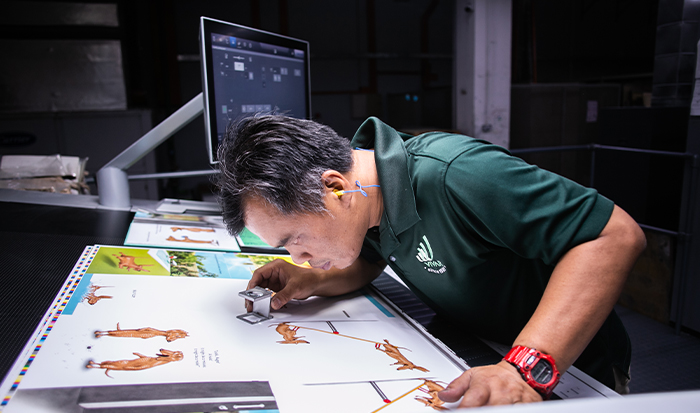 Expertise & experience
We have 4 decades of industry-leading expertise with a strong focus on eco-innovation, quality and affordability.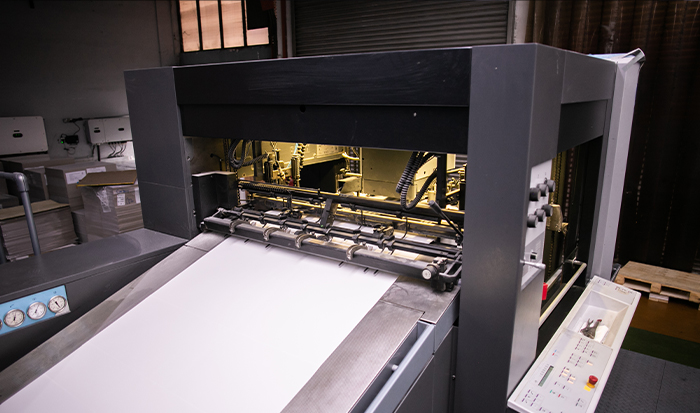 Facilities & Equipment
We are the largest high tech green printing hub in Malaysia since 1984.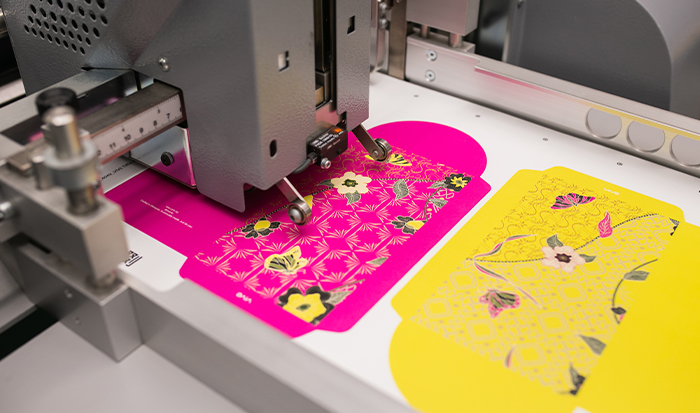 Integrated Print Solutions
Tailored to every business needs as the largest integrated printing solutions in Malaysia.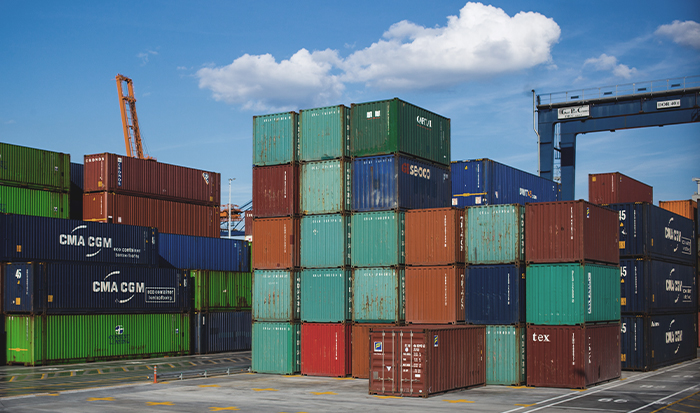 Export-oriented
Export-oriented with 8k+ partners from across 150+ countries.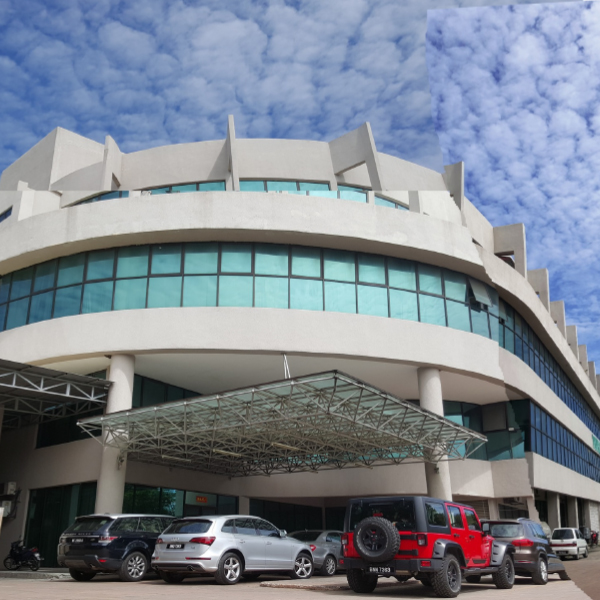 ABOUT VIVAR
Incorporated since 1984 in Malaysia, Vivar Printing Sdn Bhd is one of the premier printers in the country. Our reputation owes to the precision and superior quality of our products as a result of close to 4 decades of expertise in this field.