DOING
wonders with paper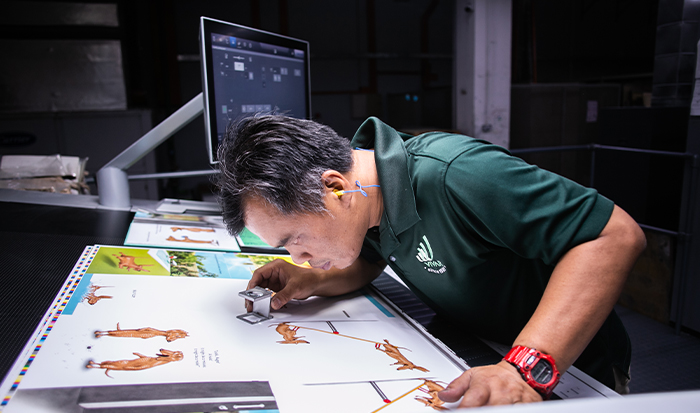 Expertise & experience
We have 4 decades of industry-leading expertise with a strong focus on eco-innovation, quality and affordability.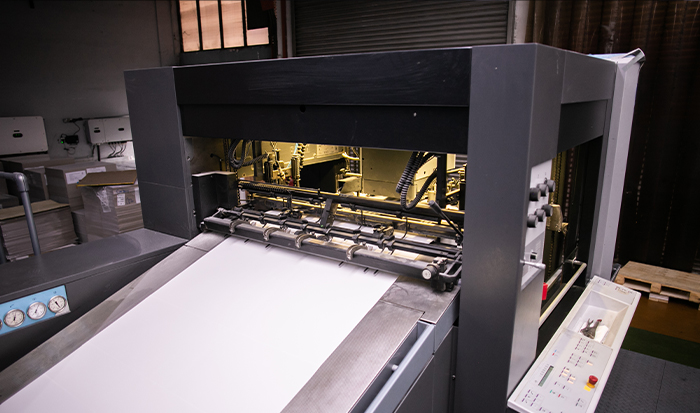 Facilities & Equipment
We continuously invest in the latest technology to ensure a greener and more sustainable future.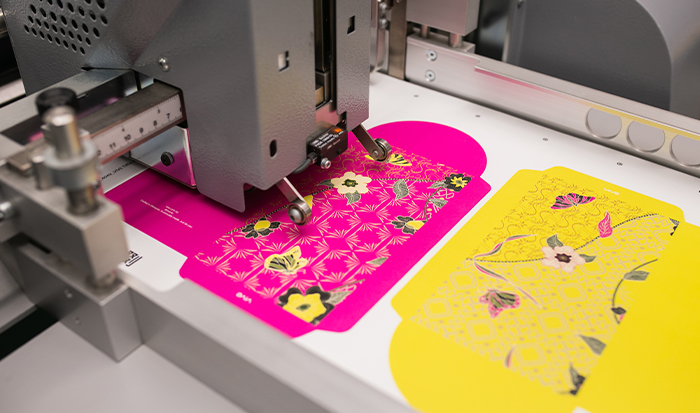 Integrated Print Solutions
We have tailored solutions for any books you may have in mind. At Vivar, everything is completed under one roof, from pre-press to customer management to delivery.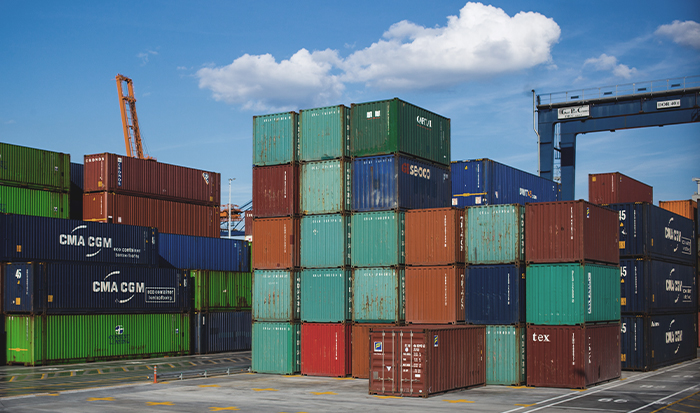 Export-oriented
Export-oriented with 8k+ partners from across 150+ countries.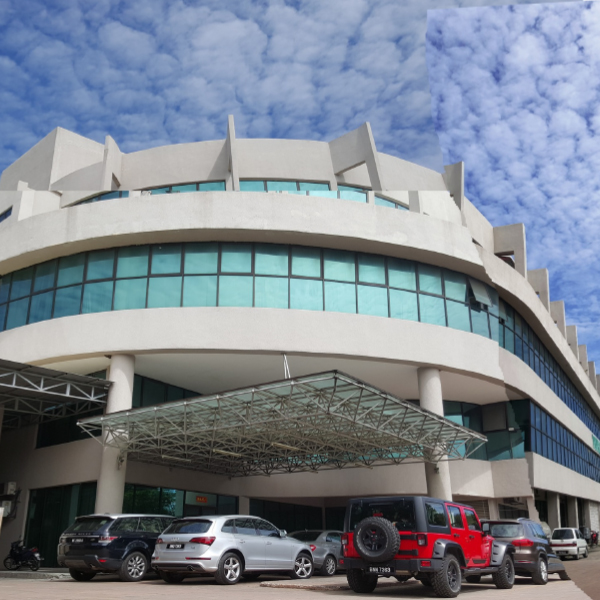 ABOUT VIVAR
Incorporated in 1984, Vivar Printing Sdn Bhd is now one of the premier book printers in Malaysia. Our growth can be attributed to 4 decades of hard work and dedication, coupled with shrewd investment strategies and collaborations.