INTRODUCTION
A paperback book is a type of book that is bound with a flexible, paper-based cover.
Binding options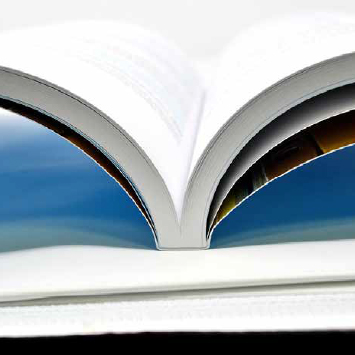 Perfect Bound
Usually by applying hot melt glue, the backs of the sections are collated and then trimmed before being bound to the cover.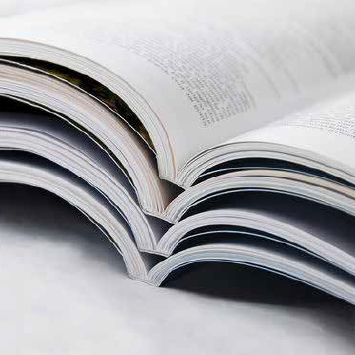 PUR
The binding method is the same as the perfect bound, however, instead of hot-melt glue, Polyurethane Reactive (PUR) glue is used.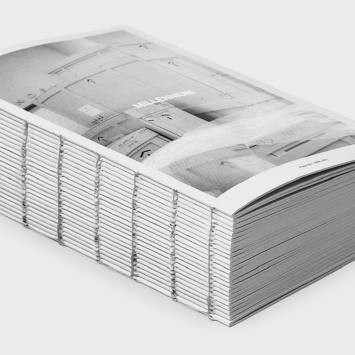 Sewn
In this method, the folded sections are collated and sewn together before being glued to the covers' spine.
Saddle-stitched
The cover and text are bound together using a wire-stitch. This happens along the fold line which is usually in the centre. 2 metal staples are usually used but more can be added.
Additional options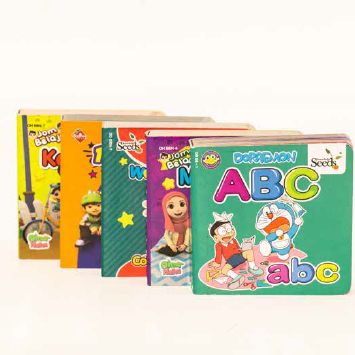 Round corner
Round corners can be done by trimming the corners of the pages to form a slightly round edge instead of sharp right angles.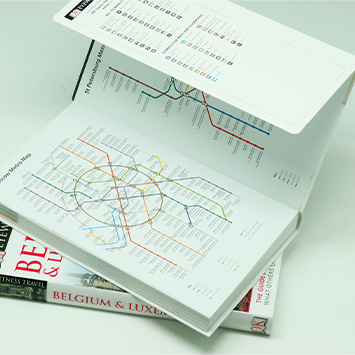 Flaps
Flaps can be added to the front or back of the book cover. It is usually 1 or 2 folds but more can be added.