FOUR DECADES OF RELEVANCE

For more than 40 years, Vivar has established itself as a pioneer and advocate for innovation. With a wealth of experience in managing a wide range of printing solutions through an extensive variety of print technologies, we have emerged as a trusted industry partner worldwide.
From a humble single-colour press company into one of the largest privately owned printing establishments in Malaysia, our relentless passion and vigour has spurred our growth to serve some of the most prestigious international publishers and brands, working hand-in-hand with them to deliver immaculate products with premium quality.
ENGINEERING BETTER READERS
Knowledge equals power. A knowledgeable society fuels progress. As an industry leader in engineering better readers, we pride ourselves as the engineers' of these physical books, to manifest the authors' vision into a physical product that a reader can hold and feel. Printing is a combination of scientific, technological, and creative abilities.
From material know-how to print technology, we combine the latest technology with the technical expertise of our print experts to engineer the perfect book – so that more and more people fall in love with books and develop the habit of reading. Today, Vivar-printed books are shipped globally, making us proud to have played a part in spreading knowledge and literacy to every corner of the world.

READY TO SERVE YOU ALWAYS
Vivar offers an integrated print solution primed with customer service excellence. We rely on our international, multicultural, and diverse team to bring together different skills and perspectives. This empowers our team of more than 500 well-trained and dedicated employees to be ever-ready to help you achieve your goals. We do not have an exclusive agent, and we prefer to engage in direct business relationships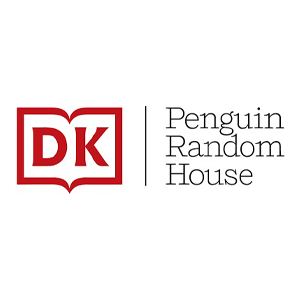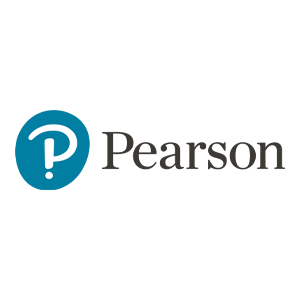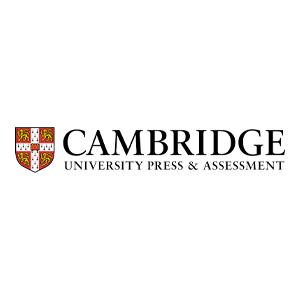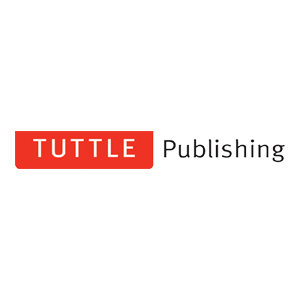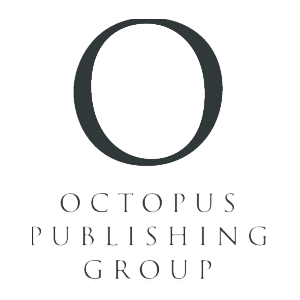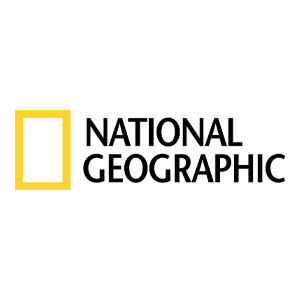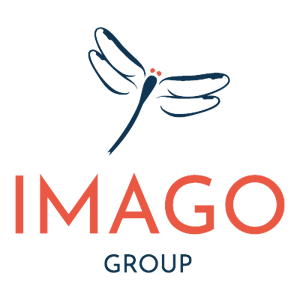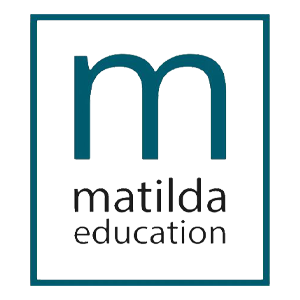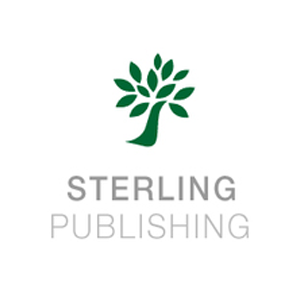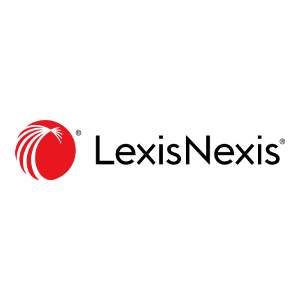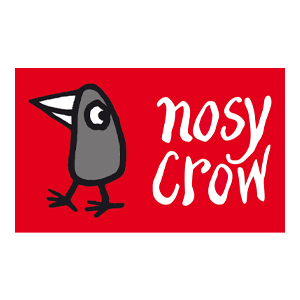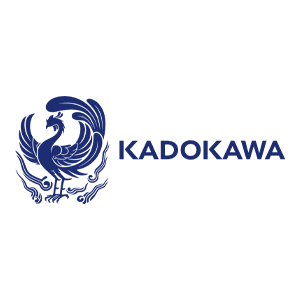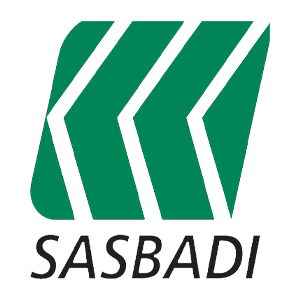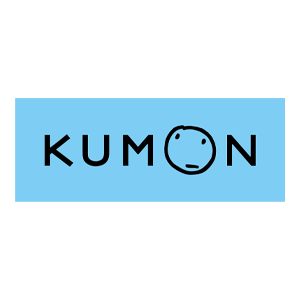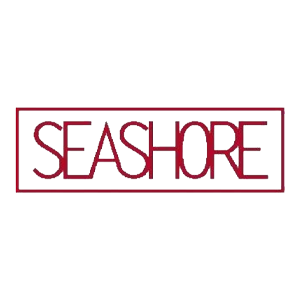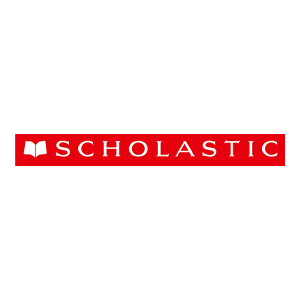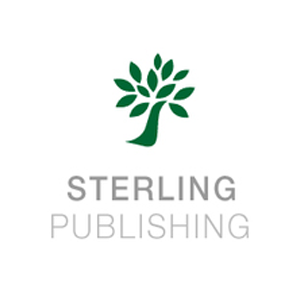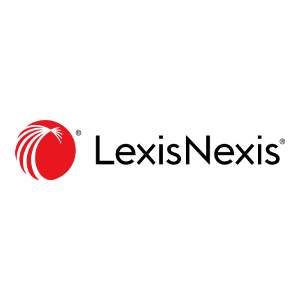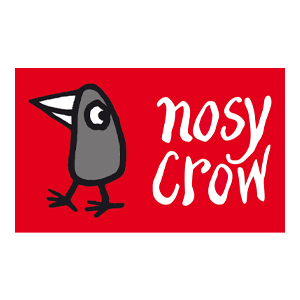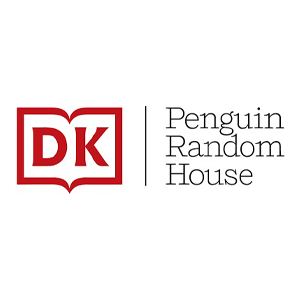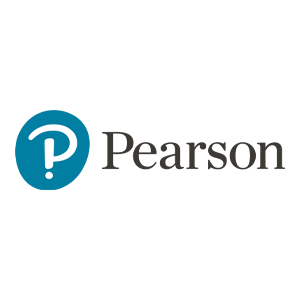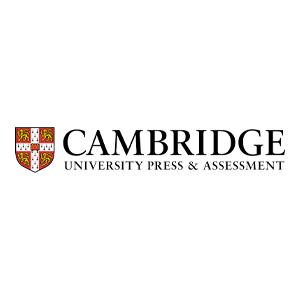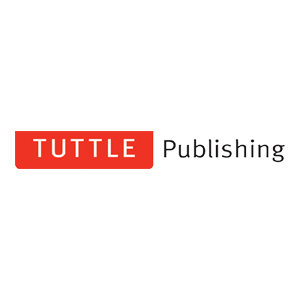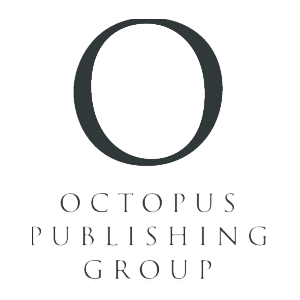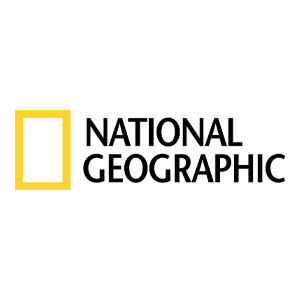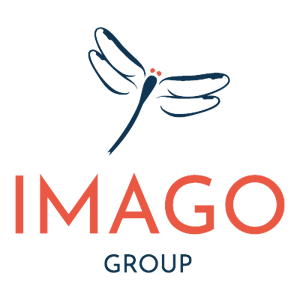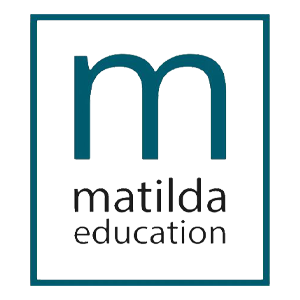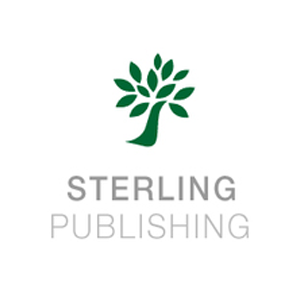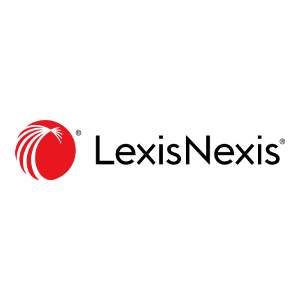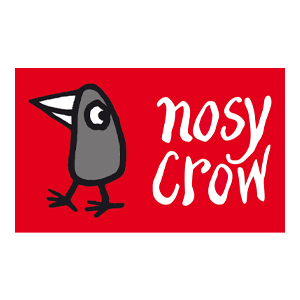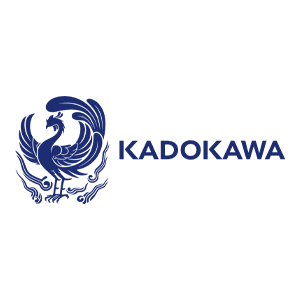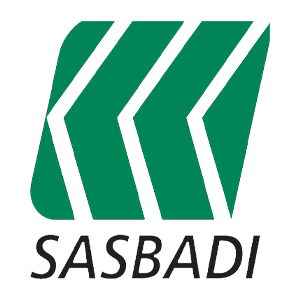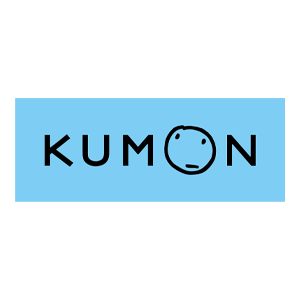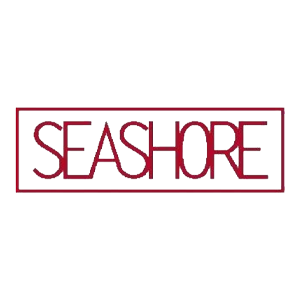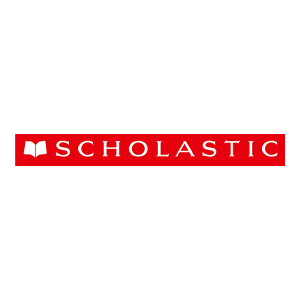 ACCREDITATIONS & CERTIFICATIONS