INTRODUCTION
Here, you will find some of the other binding options which can apply to both hardback and paperback books.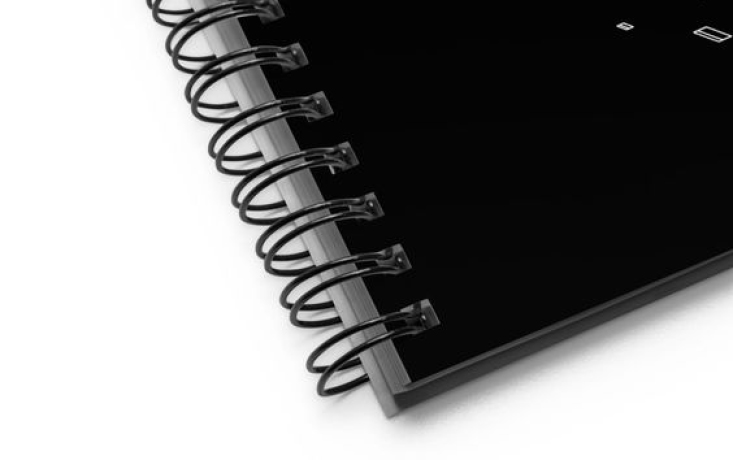 Wire-O
Wire-O binding is a type of book binding that involves punching a series of evenly spaced holes along the left-hand margin of a stack of pages and then threading a C-shaped metal wire through the holes to bind the pages together. The binding is done by clamping the C-shaped wire closed, not allowing the loose pages to be separated.
Spiral
Spiral binding is a method of bookbinding that involves punching holes along the edge of a stack of pages and then threading a plastic or metal coil through the holes to create a spiral spine.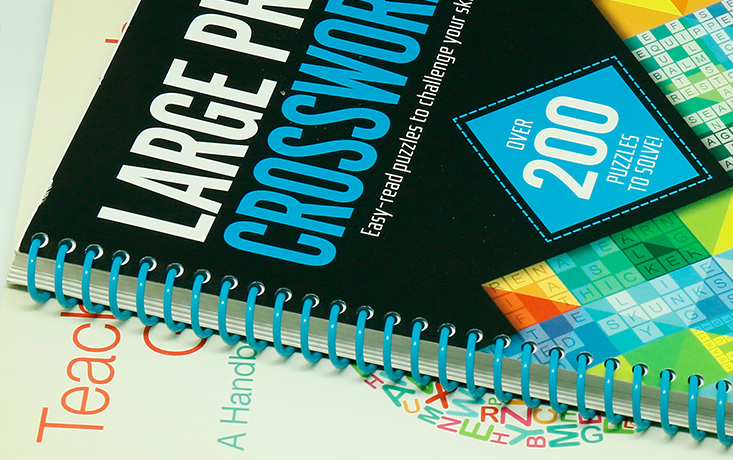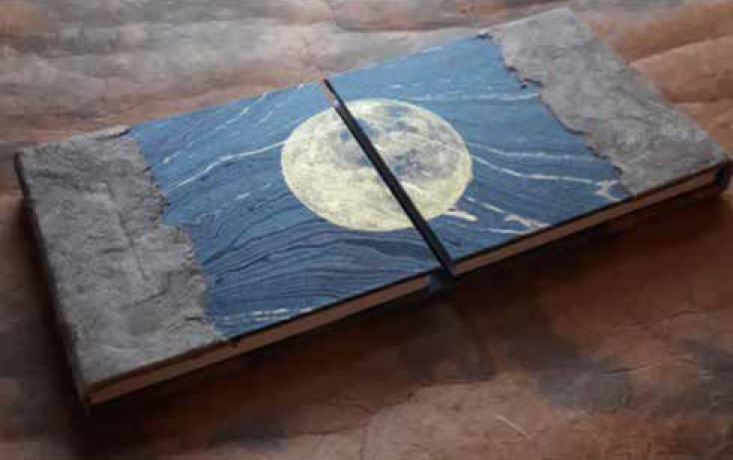 Gatefold
A gatefold in a book is a type of foldout page that is larger than the standard pages of the book and is typically used to display a large image, diagram, or chart. A gatefold page is created by folding a single large sheet of paper, typically twice, so that it can be bound into the book like a regular page. When the book is opened to the gatefold page, the folded portion can be unfolded to reveal the larger image or content that is printed on it. The unfolded portion of the gatefold can be as wide as twice the width of the book, allowing for a much larger canvas for the author or publisher to work with in terms of displaying graphics or visual content.